Josh and I went on vacation this past week to Disney World. We visited Epcot, Magic Kingdom, Animal Kingdom, and Hollywood Studios. It was my first time going to any of the parks, and overall it was amazing! Unfortunately there were a few rides that did not live up to my expectations.
Spoiler alert for anyone who hasn't been to Disney before and/or doesn't want to know details about specific rides.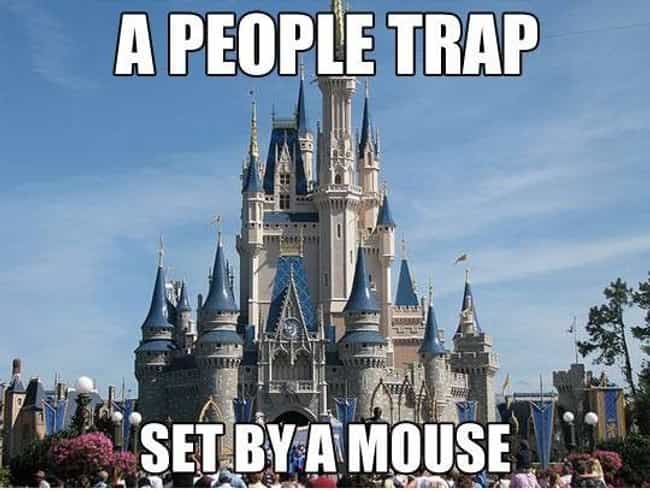 6. The Seas with Nemo and Friends – Epcot
This ride is not meant for adults which is why it's so low on the list. I did have higher expectations, however, since I loved the movie. This is a slow ride that poorly retells the Nemo story. From my understanding, the ride used to be more educational before they redid it for Nemo, and honestly, I think that probably would have been a better experience given how much I love aquariums.
5. Gran Fiesta Tour – Epcot
This is a slow boat ride through the Mexico exhibit and it features The Three Caballeros. First of all, I don't care about these cartoons, but it was a hot day, and this ride is inside. That's really all it had going for it, however. Nothing cute or exciting about it at all.
4. Jungle Cruise – Magic Kingdom
Vaguely racist? Hints of colonialism? WAY too many puns from our cruise director? All of these factors added up to an uncomfortable ride that didn't really have a point and certainly wasn't fun.
3. Mission Space – Epcot
Before you enter this ride, you make a choice – Green Mission (easy) or Orange Mission (advanced). I chose Orange, of course. There were at least 5 warnings before we started the "ride" about how intense it is. Except that it wasn't. At all. Total let down.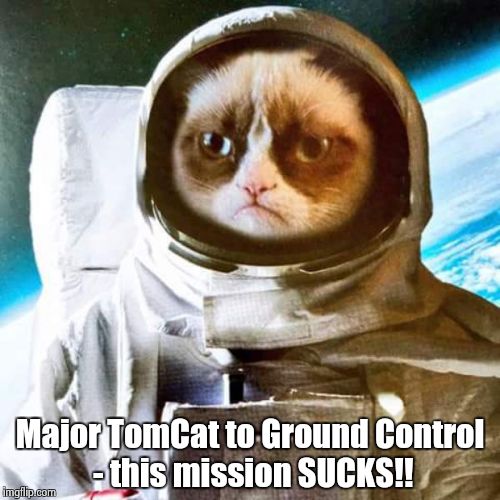 2. Buzz Lightyear – Magic Kingdom
I'm the first to admit that I'm not great at shooting games, or anything involving aim. That being said, this was the WORST one I've ever experienced. Even when I tried, I couldn't tell whether I was hitting a target or if the laser light belonged to one of the other riders' laser guns.
1. Haunted Mansion – Magic Kingdom
I love scary movies. Not gory movies, but genuinely suspenseful, scary movies are my jam. I had no doubt I would enjoy Haunted Mansion. We even grabbed a Fast Pass for it. The front room was pretty cool, I'll admit, but the ride itself was completely lame. There wasn't a single scary thing about it. I jump at the slightest thing, but nothing about this ride startled me. I do not understand why everyone raves about it.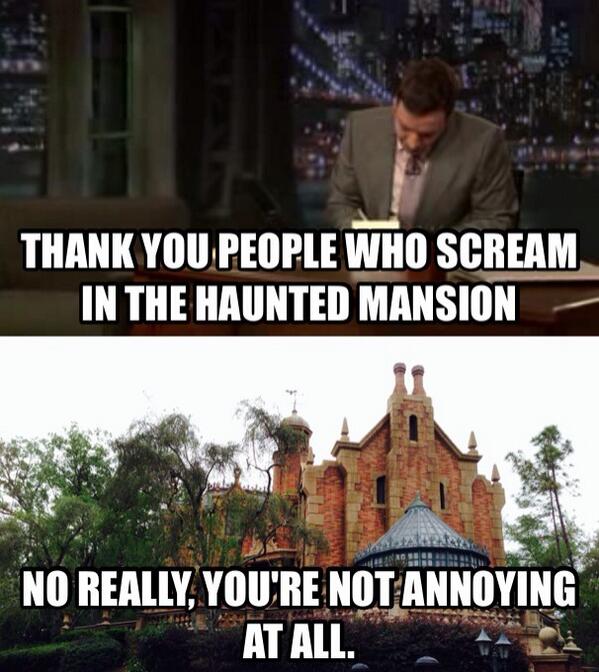 Bonus Content: Monorail and Ferryboat
Everyone always talks about these as if there is something special about them. There isn't. Monorail is essentially a less smelly MARTA, and the Ferryboat is a normal ferryboat. The End.
Have you been to Disney World? Were you disappointed by any of the rides/attractions that you thought you would enjoy? Were you pleasantly surprised by any you thought you wouldn't like? Comment below or tweet me @bouncygiraffe or Josh @listener42 and let us know! Stay tuned next week as Josh returns with a Six of the Best… unless he begs me to come back in which case you'll probably see Six of the Best rides from Disney 😉