Happy Wednesday! Josh is swamped with work this week, so I'm here with the top 6 nerdy recipes I want to try my hand at making. In our house, Josh cooks while I prefer to bake. There's a certain nerdiness inherent to recipes, especially baking, because you have to be precise and understand the chemistry behind your ingredients.
This list, though? This is purely because I want to try new concoctions that relate to books, movies, or TV shows I have enjoyed. There are TONS of nerdy recipes out there (both for cooking and baking, as well as beverage recipes) so if you have a different book/movie/show (or even video game) that you are interested in, I encourage you to search for related recipes you can try yourself.
This recipe is not found in any official Captain America media that I'm aware of, but I love a good chocolate cupcake! Brooklyn Blackout Cake originates from Brooklyn, same as Cap, and got its name around WWII so it totally counts as a Captain America-related recipe.
Why do I want to try this recipe in particular? Let's see: there's dark chocolate cake, chocolate pudding filling, chocolate glaze, plus chocolate cake crumbs and chocolate sprinkles on top. Need I say more? Oh wait, there's also coffee in it! (If I make this at home, I'll have to substitute the coffee out, but I'm sure I can find a good replacement.)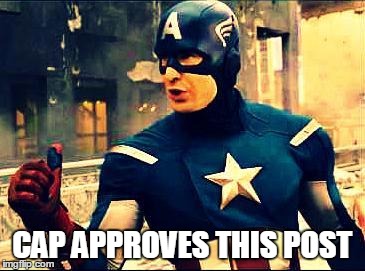 Who doesn't love Deadpool? He's technically an anti-hero, but I think that makes him more relatable and therefore more enjoyable as a character. I personally can't wait to see the sequel in a couple months.
I have never made cake pops before, but the basic premise is fairly straightforward. I don't know how well I will do at the fondant decorating, but there's only way for me to find out! Substitute any cake and icing combo you'd like – as long as the outside looks like Deadpool, the inside is up to you!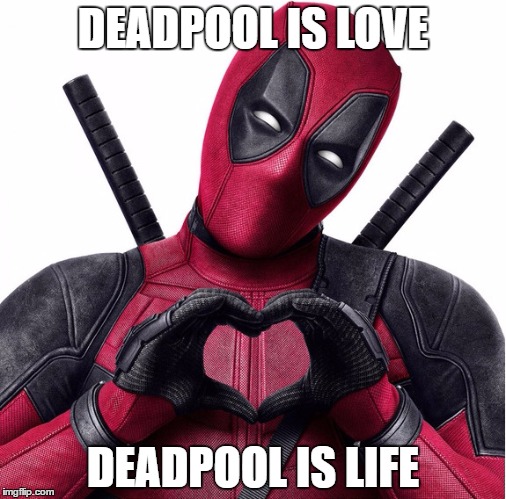 I adore Doctor Who. I started with the Ninth Doctor, and he's "my" doctor. (You know what I'm talking about.) I love Ten, too; it's so hard to compare when one has significantly more episodes and adventures than the other. I recently finally convinced Josh to start watching, and the child is hooked now, too.
The only reason this cake isn't higher on my list is because it terrifies me. I've never made a 3D cake or decorated anything this complicated. However, it's always good to have stretch goals so I'm sure I will attempt it at some point.
I don't even remember the last time I watched a new Sherlock episode. Or when it's coming back. Is it coming back? Of course there are plenty of original stories to read while we wait. I suppose you could watch the movies with that other guy in them if you're desperate. Yes, I prefer Benedict. Yes, we are on a first name basis.
These cookies seem fairly straightforward, which I appreciate. Not every recipe needs to be fancy or complex. Plus, the recipe author included some printable Sherlock-themed tea tags, which ups the fun factor for me. (Also, please check out the bonus recipe. I had no idea that was a meme, and I'm officially obsessed now.)
I will admit I have not read the Lord of the Rings books, but I love the movie trilogy, especially when I can indulge in the extended editions. I did read The Hobbit in school, but that's not relevant to this discussion.
I'll be honest – the only food reference I explicitly remember is to the Hobbit meal schedule. Probably because I find the hobbits ridiculously cute. Rumor has it, however, that Elven bread is popular for journeys because it's small but filling. The ingredients for this recipe are a bit unusual, but the steps seem manageable.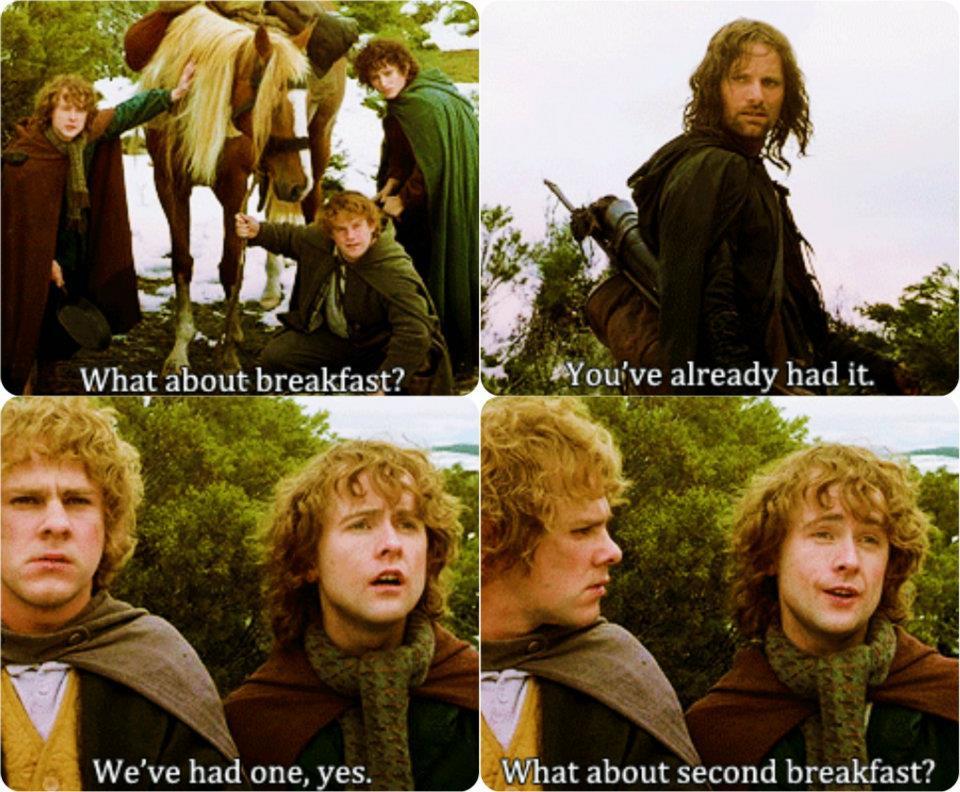 If you've only see The Hunger Games movies, you may not realize how integral a role bread plays in the books. The capital city, Panem, translates to bread in Latin. One of the main character's names is a homonym of pita, and he comes from a family of bakers. Each of the 12 Districts has their own signature bread, although only a few of them are specifically described.
I will admit I've always been scared to make homemade bread, but I've wanted to for a long time. Channeling my inner Peeta may be enough motivation to actually make it happen. Plus, I love cheese.
Bonus Content: Captain America Slushy
Everyone needs a good summer cocktail, right? Personally, I don't drink a lot, but these sound refreshing and perfect for hot weather! However, I don't see any reason these couldn't be altered into a non-alcoholic version if you prefer.
The key thing is that this drink is frozen… Get it? 😉
Do you have a favorite nerdy recipe? Which upcoming superhero movie are you most excited about? Have you discovered a new nerdy favorite show, comic book, character, etc? Let us know in the comments below or tweet me @bouncygiraffe or Josh @listener42. See you next week when Josh returns with another Six of the Best (or he begs me to write another one… seriously, it's getting ridiculous at his office).